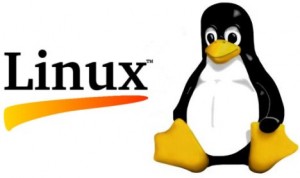 This Saturday at 12:00pm, Unallocated Space will be hosting the second of it's series of classes on how to use Linux.
Classes are taught by Linux systems administrators, mainly myself (crypt0s) but as I will be on vacation, TexasDex, a man with over ten years of Linux sysadmin experience has generously offered to teach in my stead.  The class on Saturday will cover:
BASH Scripting
Creating Packages
How to Build From Source
Configuring using /etc/ and /etc/sysconfig (and sysconfig analogs)
LAMP installation
and more…
People of all skill levels are encouraged to come and participate and grow their knowledge of one of the worlds most popular operating systems.
Please bring a laptop with VMWare or VirtualBox installed with a Debian or Redhat flavour of Linux (You wouldn't want to break something by accident, and we can only cover so many flavors with quirks at once.)